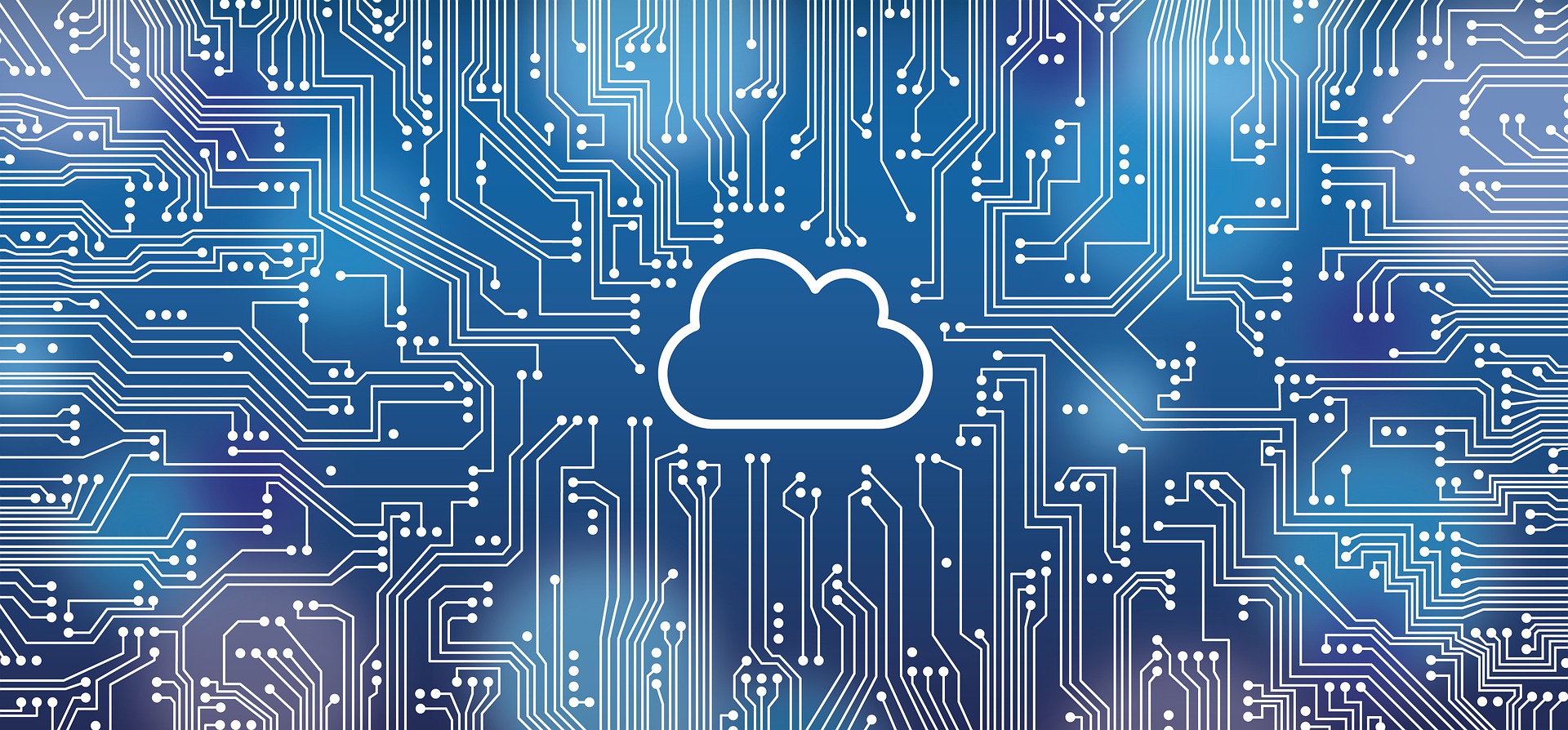 Why Oracle Cloud integration works
As telecom companies expand and grow, the requirements for efficiency and ensuring their business operates to the best of their abilities.
Telecoms company MTN Nigeria's parent group MTN Group decided to use Oracle Cloud Applications to drive one of the largest cloud transformations in the global telecom industry across all its core business areas, including human resources, finance, supply chain and operations.
Background:
Established in 2001, MTN Nigeria is Africa's largest provider of communications services, connecting approximately 70 million people in communities across the country with each other and the world. In revenue terms, it is the single largest contributor to MTN Group, which services 270 million customers across 19 markets.
The digital implementation aimed to drive efficiency in inventory management, scale operations and integration across its local and regional operations through automation, self-service, IoT and mobile application capabilities. A key objective was enhancing management visibility across all business operations for real-time performance measurement.
How did Bluechip help with the Oracle Cloud integration?
MTN Nigeria decided to implement Oracle Enterprise Resource Planning (ERP); Supply Chain Management (SCM); Enterprise Performance Management (EPM); Customer Experience (CX); Platform as a Service (PaaS), and Oracle Service Cloud solutions with TechMahindra as their primary partner.
TechMahindra engaged Bluechip Technologies to identify, analyse, design, test and deploy the Oracle Fusion Cloud SaaS solutions in MTN Nigeria with the following objectives:
Systems Implementation and Integration of IT systems into the different business processes and applications.
Local Integration of MTN Nigeria impacted applications to Oracle Fusion Cloud ERP.
End to end Integration & testing of all impacted applications.
Implementation of new reporting capabilities across the company.
Bluechip's project scope involved the review and implementation of the business requirements, business processes, technical interface and integration using Oracle tools – SOAR and OIC, systems integration testing, automation testing and user acceptance resting.
Summary
As a whole, the project ensured that many of the primary objectives laid out were fully met, including (but not limited to, read more in the full case study here):
Increased efficiency and business performance
Improved business visibility across the entire organization.
Improved collaboration between MTN Nigeria and external stakeholders.
Improved features and functionality of the system for the effective close of books at period end.
Improved engagement between the staff and the HR department.
From MTN Nigeria's perspective, not only have their core business ERP applications moved to the cloud, with all the cost savings and efficiencies that brings, but reporting into MTN Group has become so much quicker and easier with Oracle Cloud EPM.
To read all about the outcomes and improvements of the transformation, click through to the full case study here.