Customer data is considered the new oil, and a business's success depends on how well this growing asset is being managed. When it comes to decision making, poor data quality, missing or inaccurate data, and non-availability of data are some of the challenges businesses are looking to address with solutions for Master Data Management.
Benefits of Master Data Management
Is a proprietary solution created by Bluechip Technologies to address the five key challenges around customer data.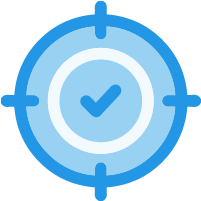 The accuracy of data can only be established by comparing to other information databases of authority or physically checking facts.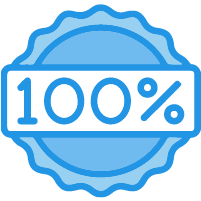 This parameter represents the proportion of stored data against the potential of 100%.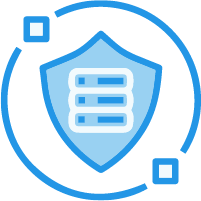 This is a relative measure of data accuracy where a value of data has the same usage and meaning across different data sets.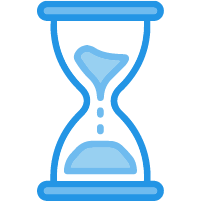 Is your data a real refection of a situation at any given point of time?  The accuracy of data inevitably decays with time hence timeliness of data is critical.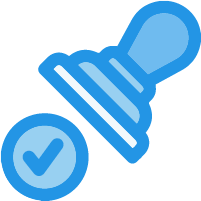 Is the data available unique? Duplicate data can cause issues such as duplicate payments.
Transforming Businesses with Master Data Management
Where is Master Data Management being used?
Customer data management solutions are used in every industry as we step forth into the digital world. Here are some examples of how it's being used in various industries:
eKYC
Get a seamless customer on boarding process by digitally capturing customer information such as proof of address, payslips, copy of bank statements and more. eKYC is a requirement for all financial firms and this is where CMDM helps create a unified, accurate, and consistent set of identifiers and attributes that describe a customer.
Maintaining Data Quality and Governance 
Operationalise data governance policies and bolster regulatory compliance with effective customer data management including monitoring, enforcement and reporting.
Lead with customer Insights 
By creating a 360 degree view of your customer data, you can enable marketing campaigns, customise offers and take business decisions quickly with trusted customer information available at your fingertips.
Amplify the value of your CRM 
Don't depend on siloed systems to collect customer information. Create a single, unified and secure central repository of all your customer data.  Integrate easily with business applications and CRM systems to extract valuable data.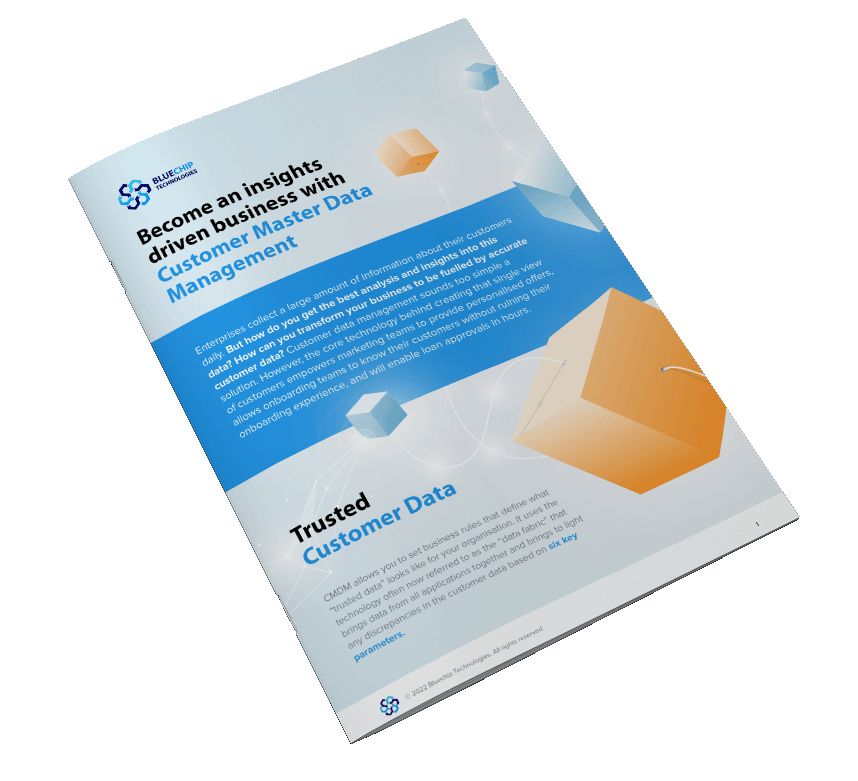 Become an insights driven business with Customer Master Data Management
Enterprises collect a large amount of information about their customers daily. But how do you get the best analysis and insights into this data? How can you transform your business to be fuelled by accurate customer data?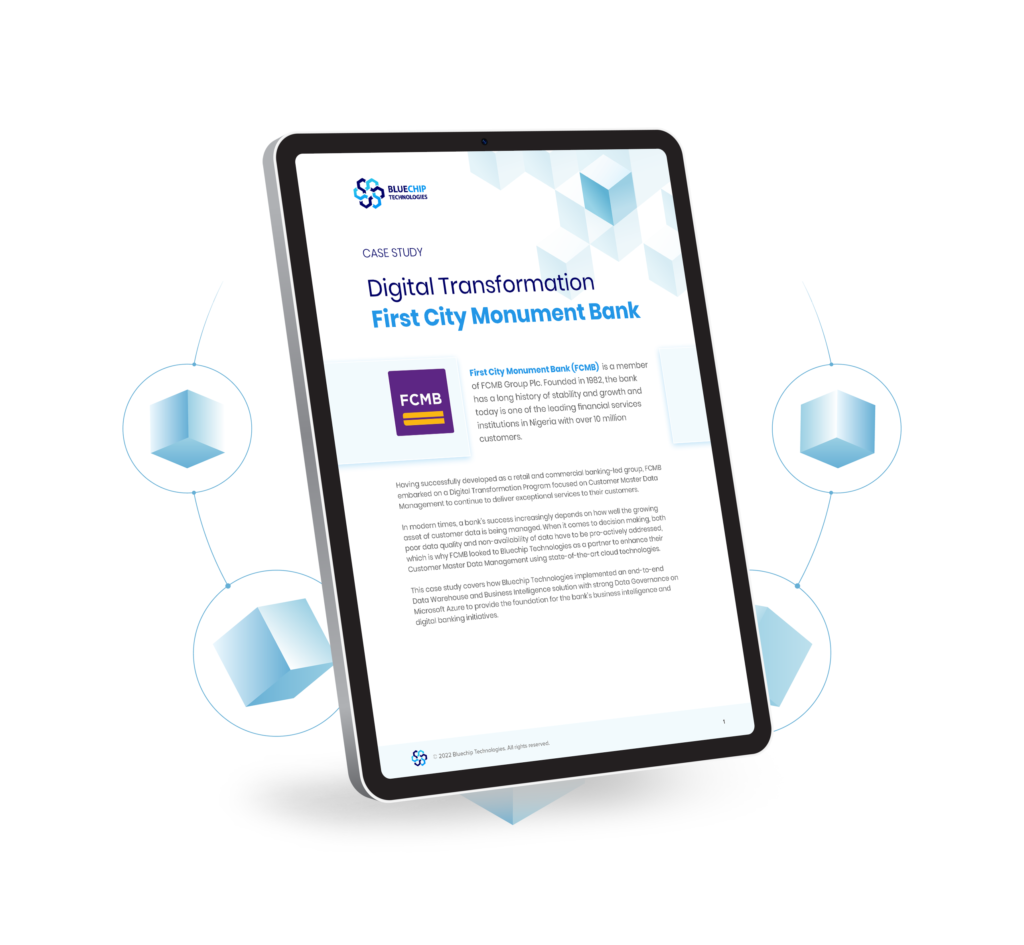 Improve the quality of your customers data with Master Data Management
First City Monument Banks (FCMB) looked to Bluechip Technologies as a partner to enhance its Customer Master Data Management using state-of-the-art cloud technologies.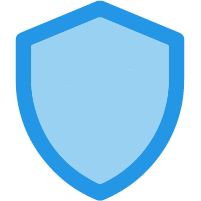 Built on latest technology – CMDM can work with any database and provides the business users a control panel to define the business rules and map out how they want customer data to be treated.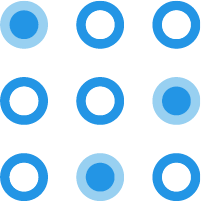 It's a packaged proprietary solution developed by Bluechip Technologies which is highly customisable to your business needs.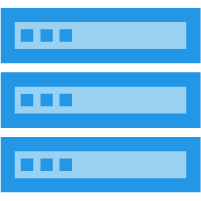 Quick Return on Investment
CMDM has pre-built assets to get you on track quickly so you can starting feeding trusted customer data into various business applications.
All Bluechip solutions and services are supported by an expansive team of software consultants , so you are never left alone should you have any issues arise or you need help in customising the solution for your needs.
Get in touch for pricing and a free demo
Request a demo today and see why we are the platform of choice for some of the
largest banks and telecom providers in the world.