Customer Engagement Manager
Empowering data-driven marketers
If you're not using customer data to drive business results, you may be missing out on a unique opportunity to grow your business. Customer Engagement Manager enables marketers and customer experience managers to make decisions to run campaigns based on existing customer behavior.
As a result, companies that handle a large volume of customer data, such as telecom operators and financial institutions, can realize: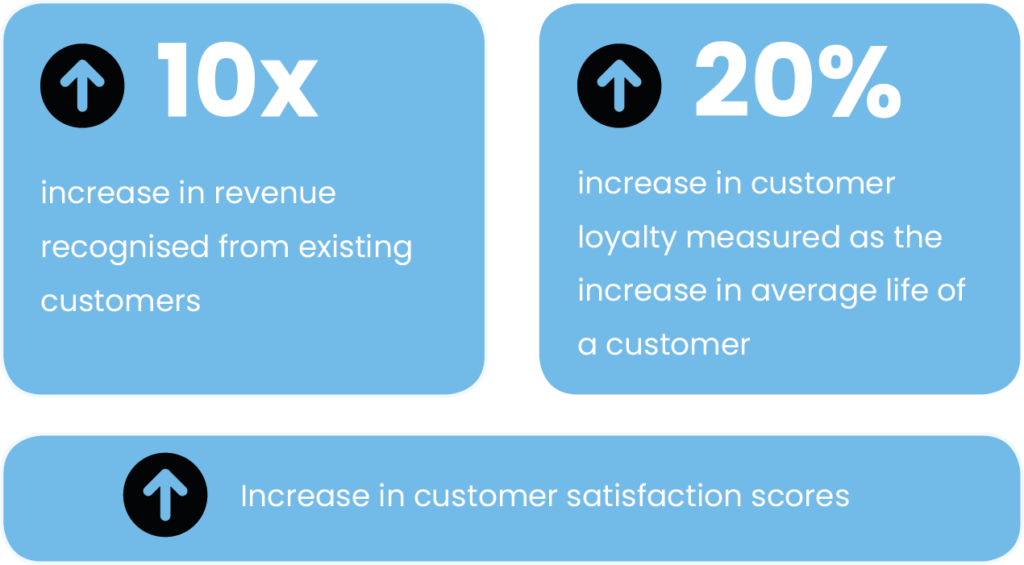 Lead with customer data at your fingertips
Customer Engagement Manager is an advanced marketing solution that allows enterprise marketing functions to benefit from highly personalised inbound and outbound marketing programs, keeping existing customers engaged and delivering exceptional onboarding experiences for new customers.
Inbound Marketing – A customer is 80% more inclined to make purchases on a personalised offer than generic promotions. Increases your chances of upselling and Cross sell with advanced CEM features such as:
Contextual customer segmentation of customer data.
Auto generation of the next best offer.
Behaviour based, data-driven marketing.
Increases customer interaction.
Outbound Marketing – Enable omnichannel marketing via email, SMS or mobile apps and segment customers based on behaviour. Empower marketers to:
Monitor performance of campaigns with satistics such as engagement rates, click through, cost per engagement, ARPU, Repeat puchase value.

React real-time and optimise campaigns for the best results.
Draft test campaigns in virtual environments and test before launch.
Forecast results of future campaigns.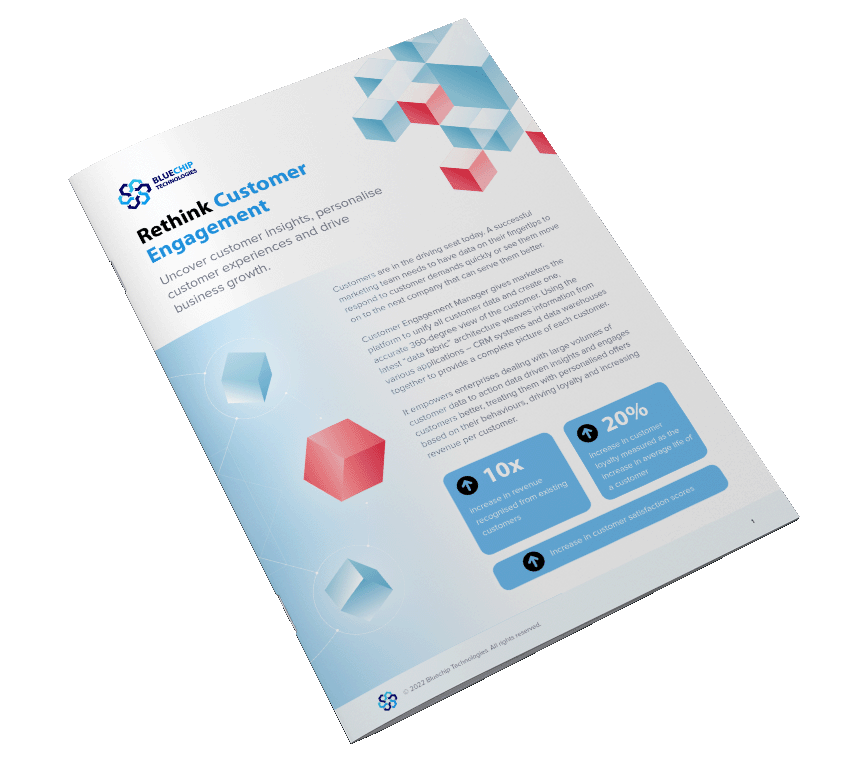 Rethink Customer Engagement
Uncover customer insights, personalise customer experiences and drive business growth.
Why Customer Engagement Manager ?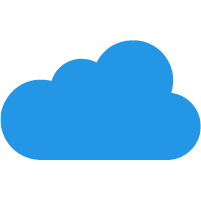 Cloud-native solution with the flexibility to implement on premise.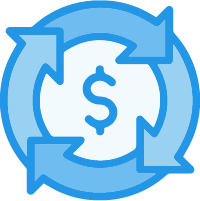 Al-powered analytics that enables contextual segmentation and automatic creation of the next best offers.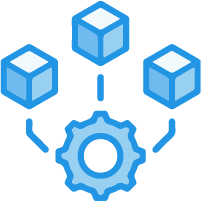 Integrates with Marketing Tools
Integration with email, SMS, voice and other channels of marketing.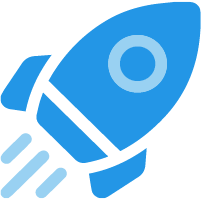 Maximise returns from existing application investments such as CRM or customer data warehouse.
Solutions we have provided for our customers
Get in touch if you are looking to power up your costumer engagement.