Bluechip
Technologies Services
Bringing your data warehousing project together with integrated solution and services. Choose a service model that suits you best.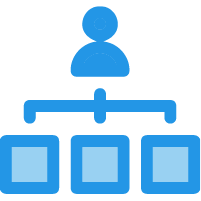 Our experience allows us to provide a consultancy service to help us understand what your business needs are. We look through our client's perspective to get a clear understanding of their necessities and expectations to lay out the right needs to transform their business.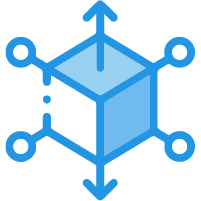 We provide organisations with a most effective delivery of its application service, infrastructure solutions and IT-enabled business processes with a view to enabling the organisation reduce costs, accelerate time to market, and take advantage of external expertise, assets and/or intellectual property. Bluechip Technologies will take full ownership of phases during this process of the project, this includes client and third-party actions.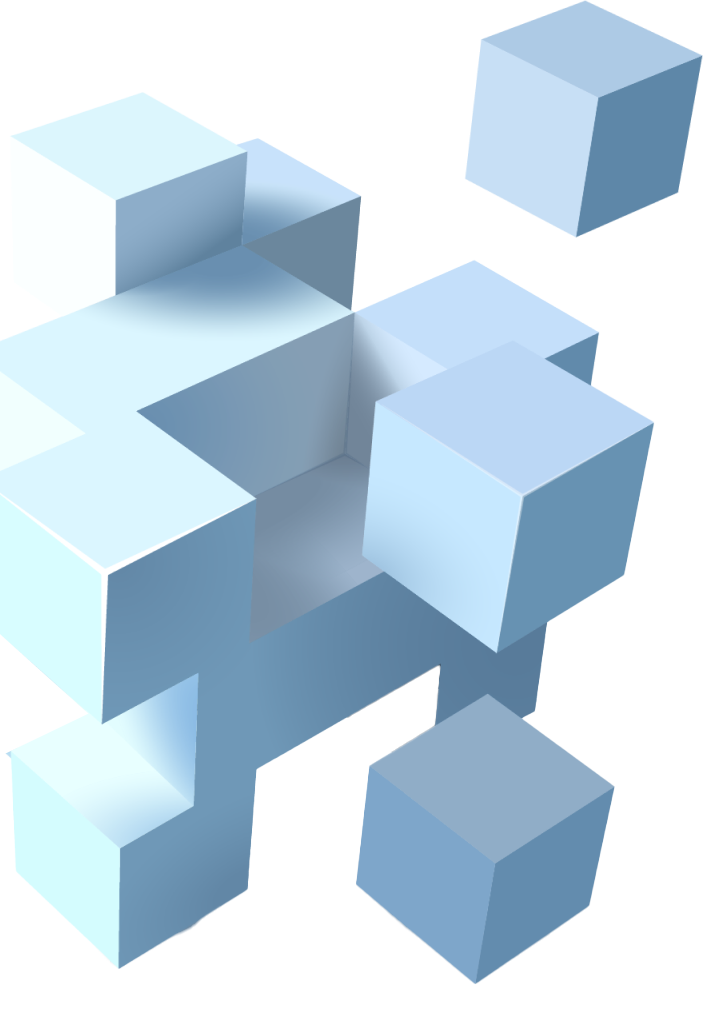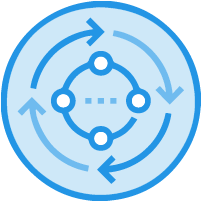 At this stage of the process, we dig deeper into assisting organisations with assessing, planning, recommending, and designing strategies for the implementation and operating of business solutions. Solutions are central to creating and maintaining a competitive business.
Our unique combination of strategy building, tested methodologies and external expertise guarantees the outcome of your customer data management project.
We are aware of the constant support required during a customer data management project. Our specialised partners with pre-requisite skills and competence in providing infrastructure setup, system diagnostics, and maintenance are there to assist our clients in every step.
Offering this support to our clients is vital for us as a company and we like to keep our customers in the loop of their project's status.
Flexibility of Engagement
Bringing your data warehousing project together with integrated solution and services. Choose a service model that suits you best.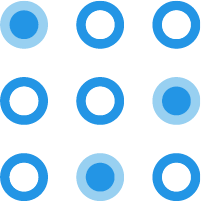 We are certified to implement and support off-the-shelf applications from several OEMs such as Oracle, Microsoft, SAP, SaS, Talend, Qlik, Backbase and more.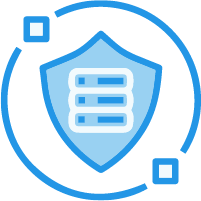 We provide software-as-a-service to forward thinking organizations. We leverage on our strong consulting, applications development and project delivery capabilities to help you make the most of enterprise data through implementation of data management platforms.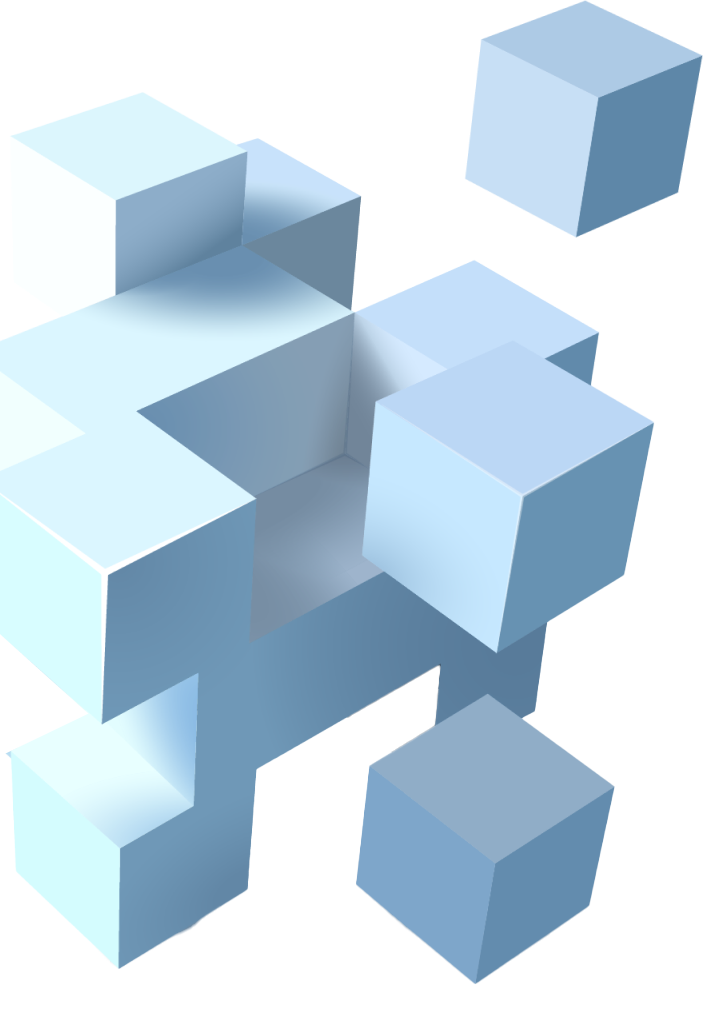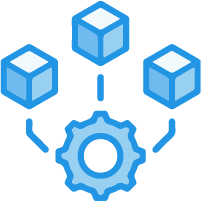 Bluechip developed proprietary solutions (CMDM, Simplex, CEM, Cash Complete and BluePrime) are currently being used by leading organizations in both private (FSI, Telecoms) and the Public Sector.
We provide very experienced development and delivery resources for organizations looking to outsource their applications development.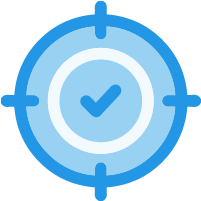 Scale your team up and down as you need different experts or capacity or both. Avoid complex resourcing processes and approval.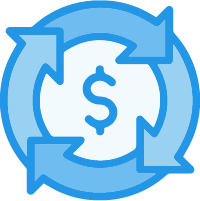 Our teams are trained on the latest technologies and best practices to break down silos, increase communication, maximize planning and reduce cost.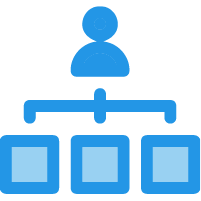 During different phases of a project certain specialties are not needed as much or at all. Our service is designed to move people on and off your solution as needed.
Development Tools & Techniques
All training, licensing, configuration and integrations of design and development tools are handled in the background.
Agile Design and Development Sprints
Our full scrum teams consist of Solution Architects, Product Designers, Engineers, SQAs (manual and automated), DevOps, DB Admins, Scrum Masters and Service Delivery Managers.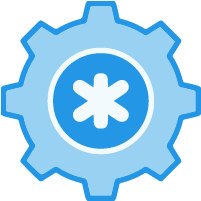 Re-platforming to web or mobile, DevOps, Cloud, and BI all require technology expertise which may not exist in your organization. We fill that gap.