On September 12th 2023, 'Vantage', an autobiographical book by Bluechip Co-Founder, Olumide Soyombo, describing his personal and business story was released into the world. Over the coming weeks, we will be releasing excerpts from 'Vantage', a book that speaks volumes about a driving force behind the expansion of Bluechip Technologies across Africa and Europe. It's about ambition, it's about values, it's about the very essence of our company.
The foreword by Dr. Herbert O. Wigwe, CFR, Group CEO of Access Corporation captures the essence of the book.
Vantage helps to capture a telling vignette of that story but much more than that, it takes us through the life of a young man whose Dad could not have been more intentional in the way he mentored him and his brothers to be creators and problem solvers.
Across its three books in this single one, Vantage takes us through Olumide's birth in the great ancient Benin Kingdom and his movement to Lagos with his family and then Ibadan. Today, his impact cuts across various sectors of the economy, across several countries in Africa and beyond. It is as daring as it is inspiring. Written in a conversational tone, he holds your hands through his walk from birth to his last major deals, helping you understand the nuances and the nitty gritty of doing business in Africa.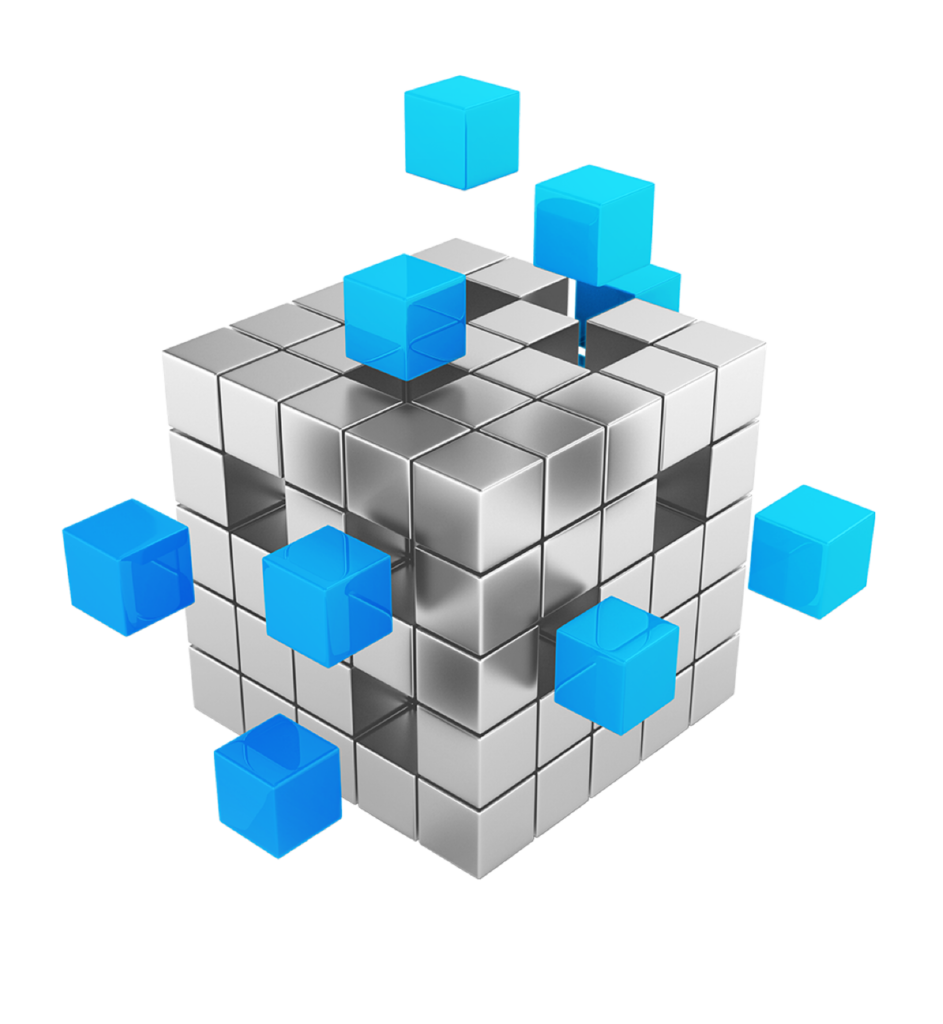 "When I returned home to Nigeria after my Master's Degree, people expected me to work with Dad in one of his businesses. Dad though, had never trained us to follow his business path. Without needing to voice it, we could see he was intentionally building us up to make our ways in life and to be the ultimate masters of our choices.
Dad is an astute businessman who is kind and generous, yet firm. He knows how to separate business from charity, and when I was starting Bluechip Technologies, he displayed this understanding. Dad agreed to support our new company with ₦5m.
At the ₦120/$ or so exchange rate at the time, this was about $40,000. The money was not a gift. That was made clear from the beginning. We got the funding in exchange for 50% equity in our company with a share buyback clause when we were ready to repay the loan. Some people might think that his not gifting me the money means he was wicked. On the contrary, because of his business acumen, he knew a great business idea when he saw one, and the money he gave us was an eloquent demonstration of the faith he had in me. I was happy about the vote of confidence and vowed not to disappoint. This was the beginning of Bluechip Technologies.
Kazeem Tewogbade and I started Bluechip Technologies in 2008. We were together on Day 1 of Bluechip Technologies, and we continue to explore the wilderness of enterprise together to this day.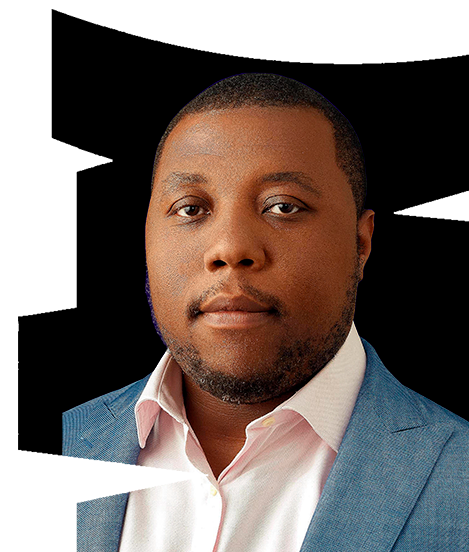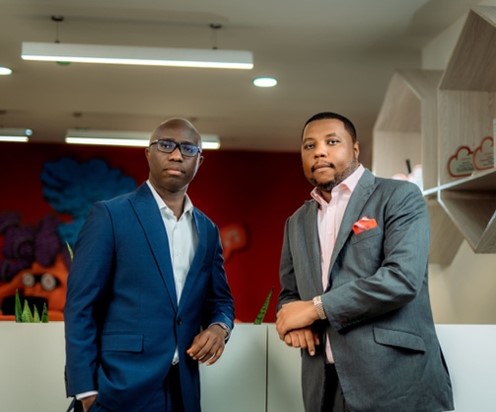 In the decade and a half since then, we have evolved from being business partners to being friends and today Kaz is my brother in the truest sense. One of the few accurate assumptions people make about me is that everything I do, I do with Kaz. If I am getting involved in anything or venture, Kazeem has to be involved. This is not based on any agreement or understanding; we just evolved to that point. The trust we built our relationship on remains the lifeblood of our partnership.
Kaz was easily one of the best data warehouse guys you could find anywhere around, home and abroad. I asked him to join me in setting up our own consultancy and here we are today.
Kaz is about eight years older than me, so we leveraged on his experience a lot. He had already established a reputation in the market as a problem solver and that proved to be valuable currency for our new company. Kazeem and I had technical backgrounds, but his experience was superior to mine, so it made sense to play to our strengths. Kaz was the technical guy, while I took care of the business end of things. It helped that we made that delineation early because it then meant that whilst we were on the same team, running the same race, we avoided getting in each other's way.
Kaz had worked with a gentleman who later became the CIO of MTN Zambia. He needed to build a data warehouse but did not want to spend too much as they only had a small subscriber base. With this challenge, he needed someone who could deliver a world class solution at dirt-cheap cost. Kaz came to mind and he made the call. That was how we got the Zambia project the same year we started Bluechip Technologies. It led us to registering Bluechip Technologies Zambia. With a statement-making signing like MTN Zambia, our plane had taken off and it was now a question of how far into the skies we were willing to fly. We were not in cruise mode, but we were doing well on the climb because take-off had been great.
The business picked up more steam as we continued to build . . . .
In the next excerpt, Olumide Soyombo will talk about the next phase of the rapid and purposeful expansion of Bluechip Technologies.