Strengthening Data Security: Best Practices and Strategies to Combat Cyber Threats
✓ Date: 6 September 2023
✓ Time: 10:00 East Africa time
✓ Duration: Approximately 1hr 30min
Chief Delivery Officer at Bluechip Technologies

Master Prinicpal Solution Engineer at Oracle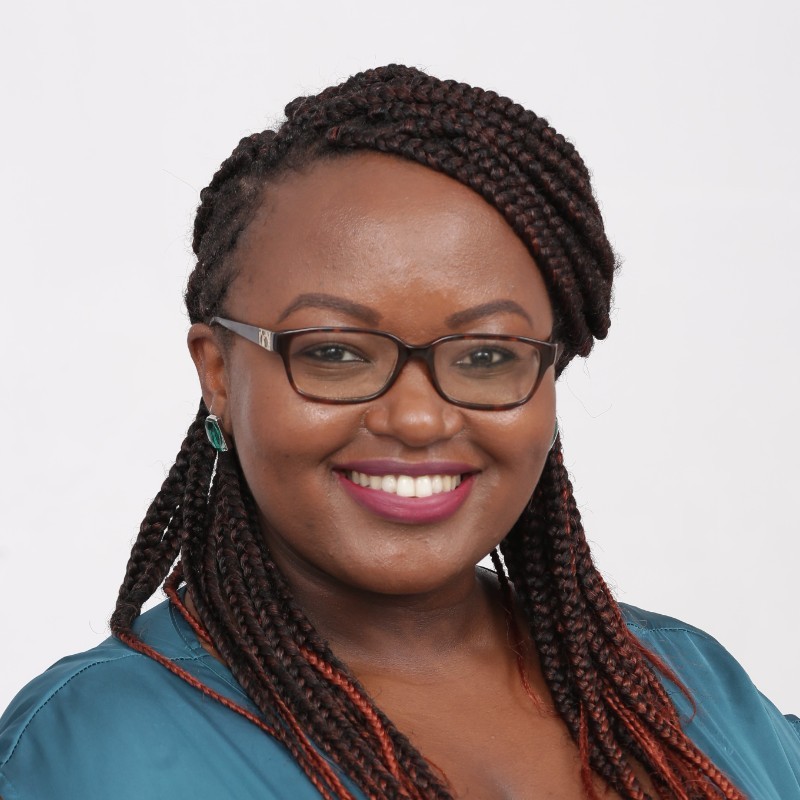 Senior Account Cloud Engineer at Oracle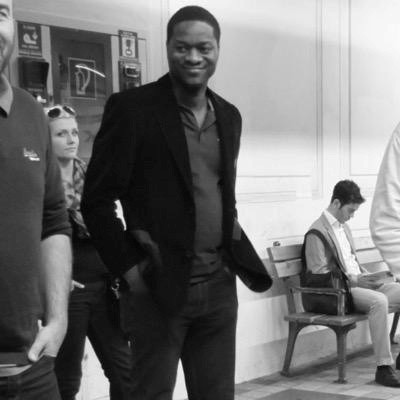 VP Infrastructure Services at Bluechip Technologies
During this webinar, our expert speakers will delve into the current landscape of data security breaches, the impact they have on businesses, and the best practices and strategies to mitigate cyber threats. They will discuss the following topics: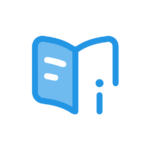 · Understanding the evolving threat landscape: Recent trends and statistics on data security breaches. 
· Analysing the financial and operational impact of breaches: Exploring the financial losses associated with cybercrime and its long-term effects on businesses. 
· Business Email Compromise (BEC) scams: Identification, prevention, and response strategies. 
· Strengthening security infrastructure: Implementing robust protocols and frameworks to safeguard sensitive data. 
· Unlock the Power of Oracle's Engineered System on Oracle's Hosting Service Provider Model. 
· Regulatory compliance and legal considerations: An overview of existing regulations and their implications for businesses. 
· Proactive approaches to data security: Building a culture of awareness, training, and incident response planning.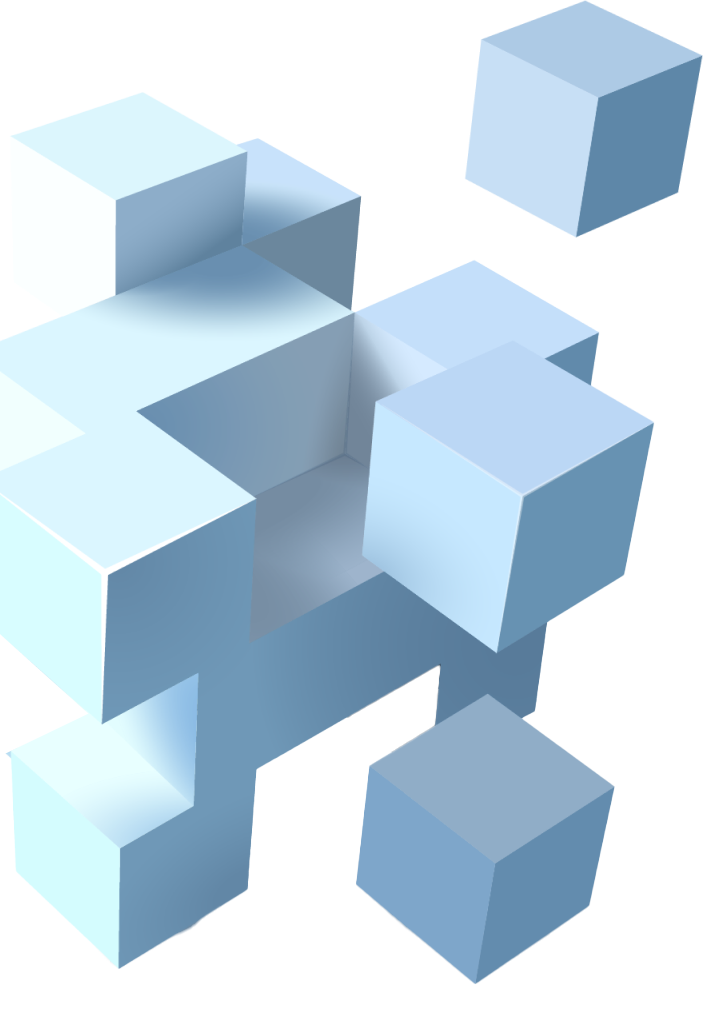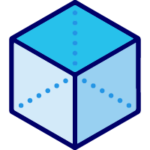 To register for the webinar, please visit [Registration Link]. Registration is free, but spaces are limited, so we encourage you to secure your spot at the earliest.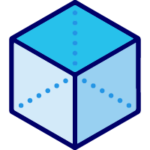 The webinar will be hosted on Microsoft Teams. Registered participants will receive a unique access link and instructions to join the webinar closer to the event date.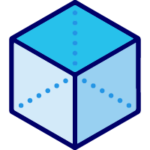 This webinar is suitable for professionals in various industries who are concerned about data security, including:
C-level executives

IT and cybersecurity professionals

Risk and compliance officers

Legal professionals

Data protection officers

Business owners and managers
For any inquiries or assistance, please contact Yvonne KABURA at info.kenya@bluechiptech.biz or +254769743997.
We look forward to your participation in this important webinar on strengthening
data security and combatting cyber threats.