Oracle Cloud Application Case Study
In 2019, MTN Group announced that they had chosen Oracle Cloud Applications to drive one of the largest digital transformations in global telecom industry across all its core business operations. The implementation aimed to drive efficiency in inventory management, scale operations and integration across its local and regional operations through automation, self-service, IoT and mobile application capabilities. A key objective was also to enhance management visibility across all business operations for real time performance measurement.
This case study aims to summarise the objectives, outcomes and benefits of the MTN Nigeria digital transformation project undertaken by Bluechip Technologies.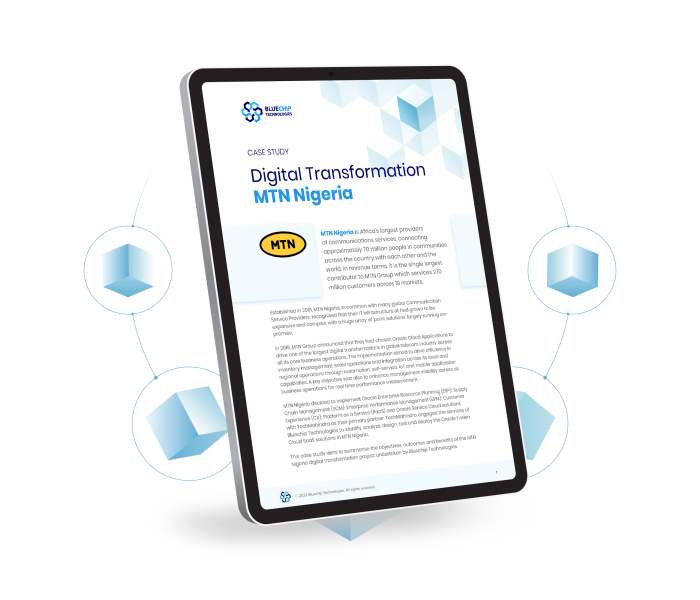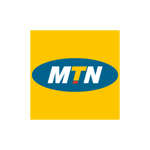 Find out how MTN Nigeria, in partnership with Bluechip Technologies, transformed their back- end systems and with an innovative and award winning digital transformation strategy