Leading telco implements an Operational Data Store
Performance in meeting reporting deadline

MTN Cameroon is one of the leading operators in Cameroon. In line with the Group Strategy, there was
a need to implement a robust and scalable Operational Data Store (ODS) for customers to easily access
their call records from any device at anytime from anywhere.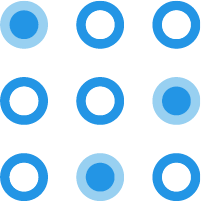 – Inability to handle the volume of data currently being generated by the network.
– Inability to ingest data real time from various sources.
– Inability to gain insight from the data being generated.
– Handshake between the ODS and 3rd party systems is not seamless.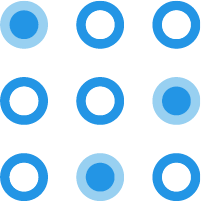 – Optimized data acquisition and ingestion process from various data sources.
– Improved customer experience in accessing call data records by the customer.
– Seamless integration between the platform and third-party applications/ systems.
– Enhanced administration and management of the platform.
Solutions we have provided for our customers
Request a demo today and see why we are the platform of choice for some of the  largest banks and telecom providers in the world.