Create a digital first enterprise, powered by data-driven insights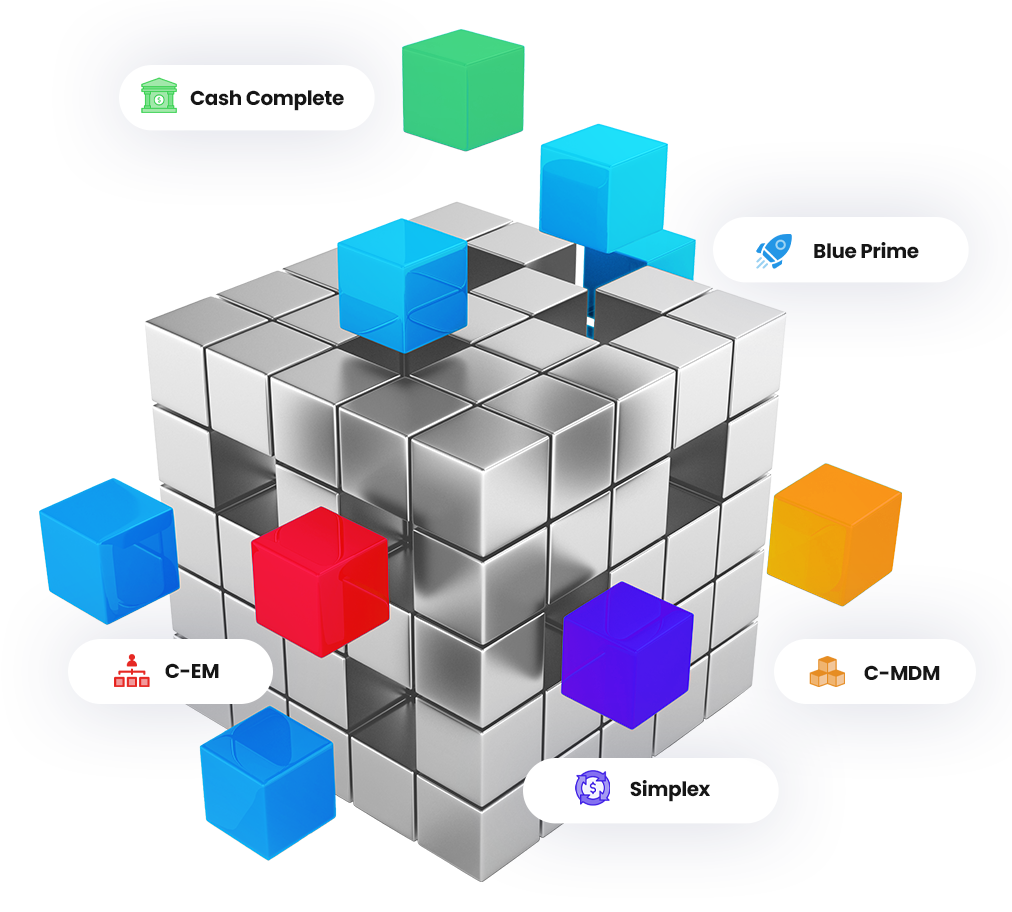 Trusted by global enterprise for 14+ Years to transform their business
processes end-to-end with future-proof technology.
Creating the Data Advantage
for Leading Banks and Telecom Operators
Create a single 360 degrees view of your customer, creating personalised programs with trusted customer insights, service customers faster, improve process efficiency and reduce operational costs.
We can help with a cloud data led transformation for your business.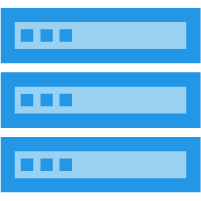 Identify where valuable data is hiding within your organisation by integrating siloed data systems using Data Mesh/ Data Fabric Architecture.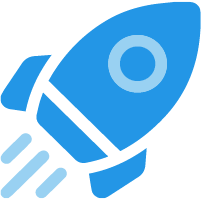 Win loyalty of existing customers or onboard new customers with a slick eKYC or digital onboarding process. Customise campaigns to win new business.
Accelerate digital transformation with trusted data to feed into business processes.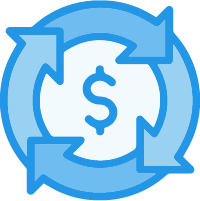 Provide critical insights for strategic decision makers so they can invest in the growth of the company with confidence.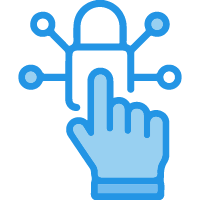 Create a blueprint of success with a master data management solution that amplifies return on investment from existing applications.
Solutions We Provide to Our Customers
Access call records anywhere and anytime
Helped a global telecom operator meet performance deadlines 95% of the times by providing a robust and scalable Operational Data Store (ODS) for customers to easily access their call records from a
360 Degree customer view
Successfully transformed to a digital retail and commercial banking led group by creating a 360 degree view of Executive Dashboards and Predictive Analytics across SBUs.
Increased market share
Empowered product marketing and customer loyalty teams to personalise campaigns by breaking down departmental silos, creating a single version of truth. This resulted in increase market share and reduce.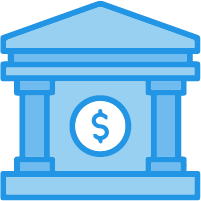 10 times increase in ARPU with customer engagement solution delivered for one of the leading global mobile network operator.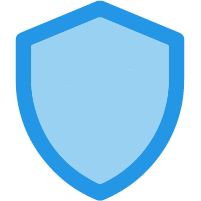 20% savings in cost of managing enterprise data while making sure of compliance with relevant data regulations.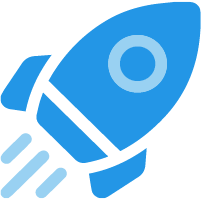 Solution delivery in days not years. Leverage our solution accelerators used by telecom providers and financial institutions across the world.
Solutions we provide to our customers
Request a demo today and see why we are the platform of choice for some of the
largest banks and telecom providers in the world.
Join our community of data enthusiasts and share latest news, experiences, best practices and more.