Talent as a Service - Oracle Expertise
Transforming into a Digital-First enterprise, powered by data-driven insights, requires resources and skills. We have a fantastic team of Digital Transformation consultants, available to augment your team.
Experienced Oracle resources, available now!
Add resources to your team at a cost advantage. Talent as a Service from Bluechip Technologies provides our clients with access to the best Oracle resources, now, without expensive full-time hires, or wasting time deciding on Cloud engineers, Data engineers and Developers.
Download our consultant's CV's to get a better insight of our talent!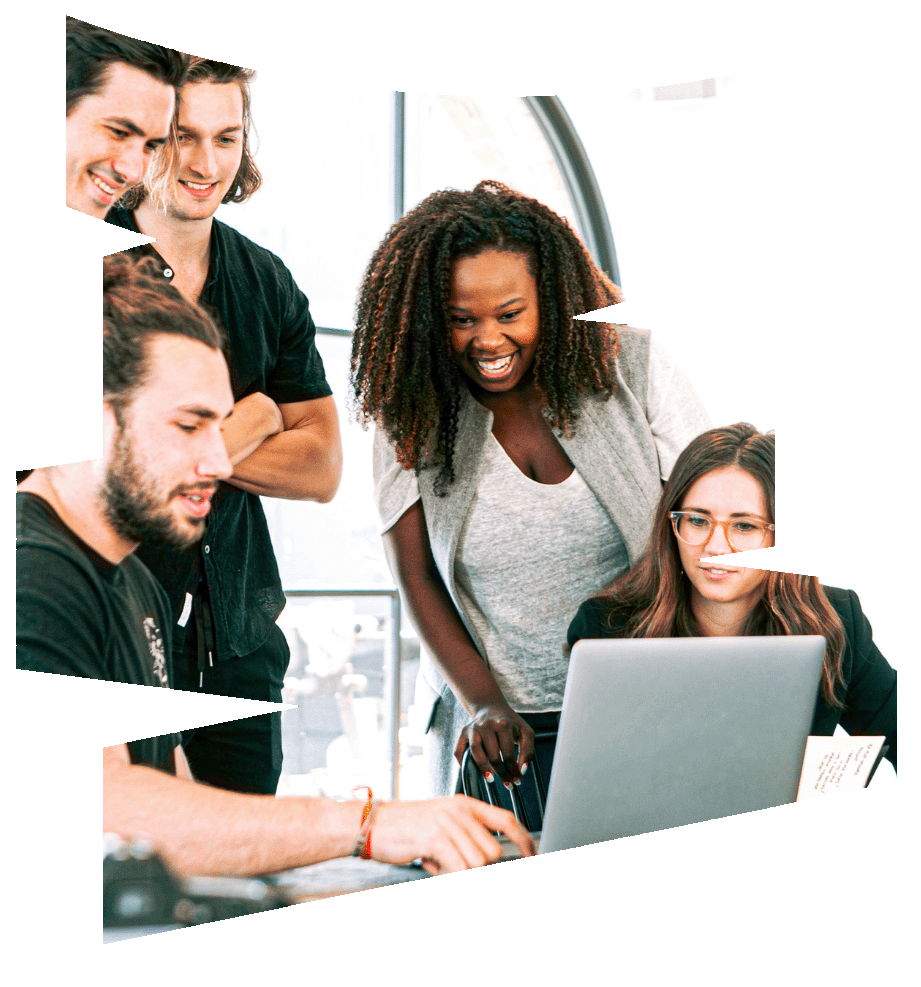 We are a long established and accredited Oracle Partner with a deep understanding of Oracle solutions, both On-Premise and Fusion Cloud implementations, winning several Oracle Awards over the years. We have built up an impressive client base, including, inter alia, many leading Banks and Telcos. Our customer base extends into the Public Sector, Regulators, Manufacturing, Industrial and other sectors.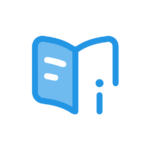 Two professionals that met on a project, and became pioneers of bold, new approaches to achieve the extraordinary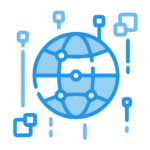 Significant investment in Big Data and Analytics tools to help organizations achieve their transformation goals.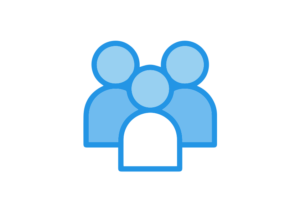 Over 200-man strong Sl/Consulting team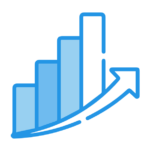 2014 – Set up a $1.5m LeadPatch Seed Fund to invest in local techn startups in Nigeria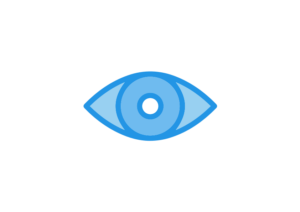 2014: Oracle Partner of the Year – BI/EPM
2015: Huawei West Africa Gold Partner (Top 3)
2016: Oracle Transformational Deal of the Year
2017: Microsoft Data & AI Partner
2018: Oracle Systems Partner of the year
2018: Oracle Most Innovative Partner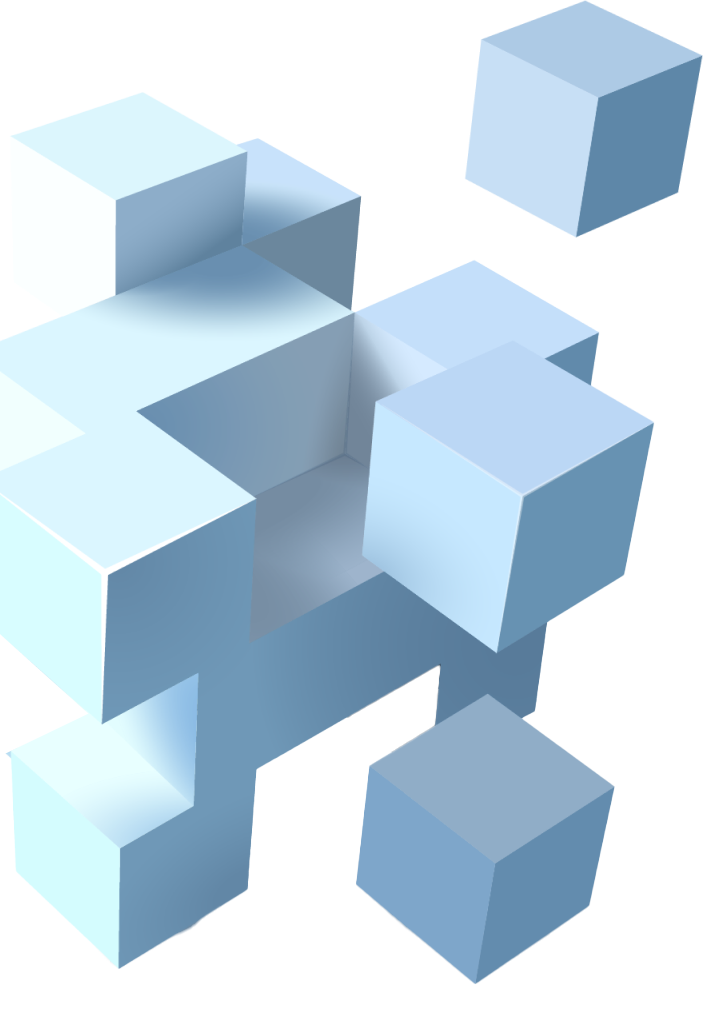 Resources available include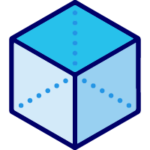 Business Analyst/Product Owner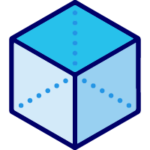 Machine Learning Engineer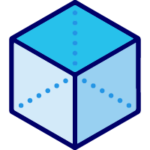 Scrum Master/Project Manager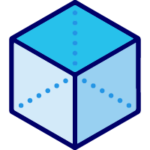 SQL, Python, MySQL, PostgresSQL, MongoDB, Hive, Spark, Cassanda, Flume, Presto/ Trino
Microsoft Azure, SQL Server, Hadoop, OCI
Figma, UXPin, Tailwin CSS, Bootstrap
React JS | React JS (Next) | Angular JS | Vue JS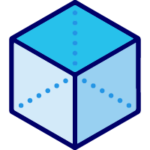 Nest JS, C# | .Net Core, Java Springboot | PHP, Postgres/Oracle DB, Rehat | CentOS
ODI, QDI, SSIS, Talend, Oracle Server
Power BI, OBIEE, Tableau, Qlik, NoSQL, UNIX, Scala
Pytorch, Azure ML, Ms Excel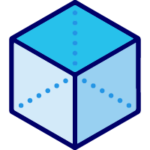 Azure DevOps, AWS, Oracle, Jenkins
Notion, Draw.io, Visio, Word, Ppt, Miro
PMI, Scrum, Jira, Azure Board
Case studies for Oracle Projects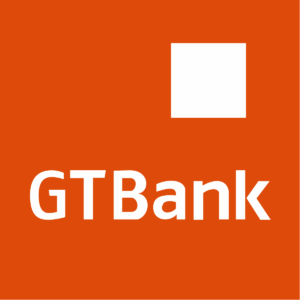 GTBank is Nigerian bank that decided to set up an Enterprise Data Management platform to enable her gain better and faster insights for effective decision making. Bluechip Technologies was selected after a rigorous vendor selection exercise.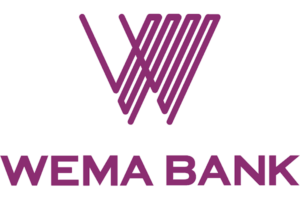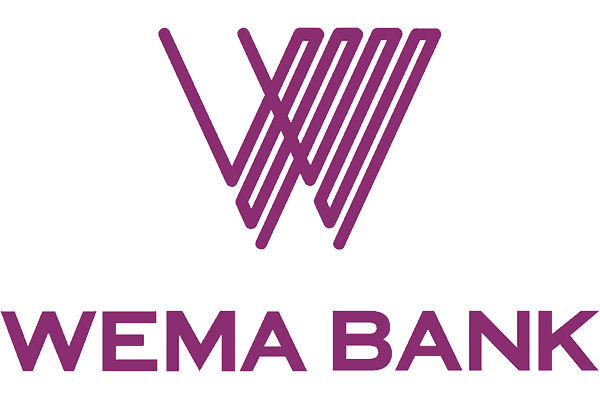 Wema Bank is the pioneer of Africa's first fully digital bank ALAT and one of Nigeria's most resilient banks with over 73 years in the business of banking. The Bank deployed Bluechip Technologies' C-MDM to operationalize its Data Governance Policies/ Procedures and build an Enterprise Data Warehouse with Advanced Predictive Analytics.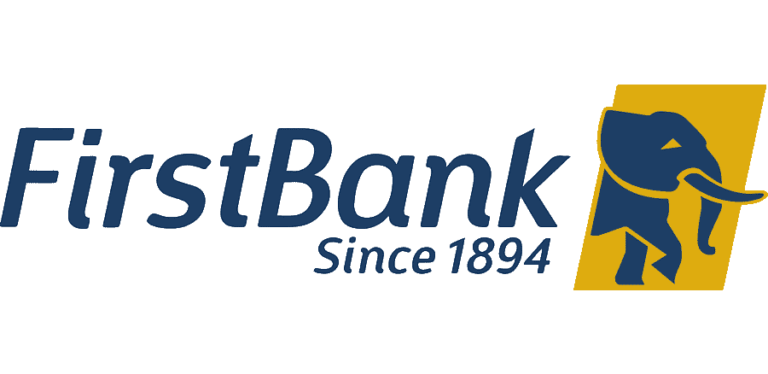 FirstBank held the strategic ambition to enhance their human resources management and, given the availability of an advanced solution with Oracle Fusion Cloud, selected Oracle Fusion Cloud HCM to provide a cost-effective and highly efficient solution to their current and future needs. Bluechip/Oracle were chosen as the implementation partner.